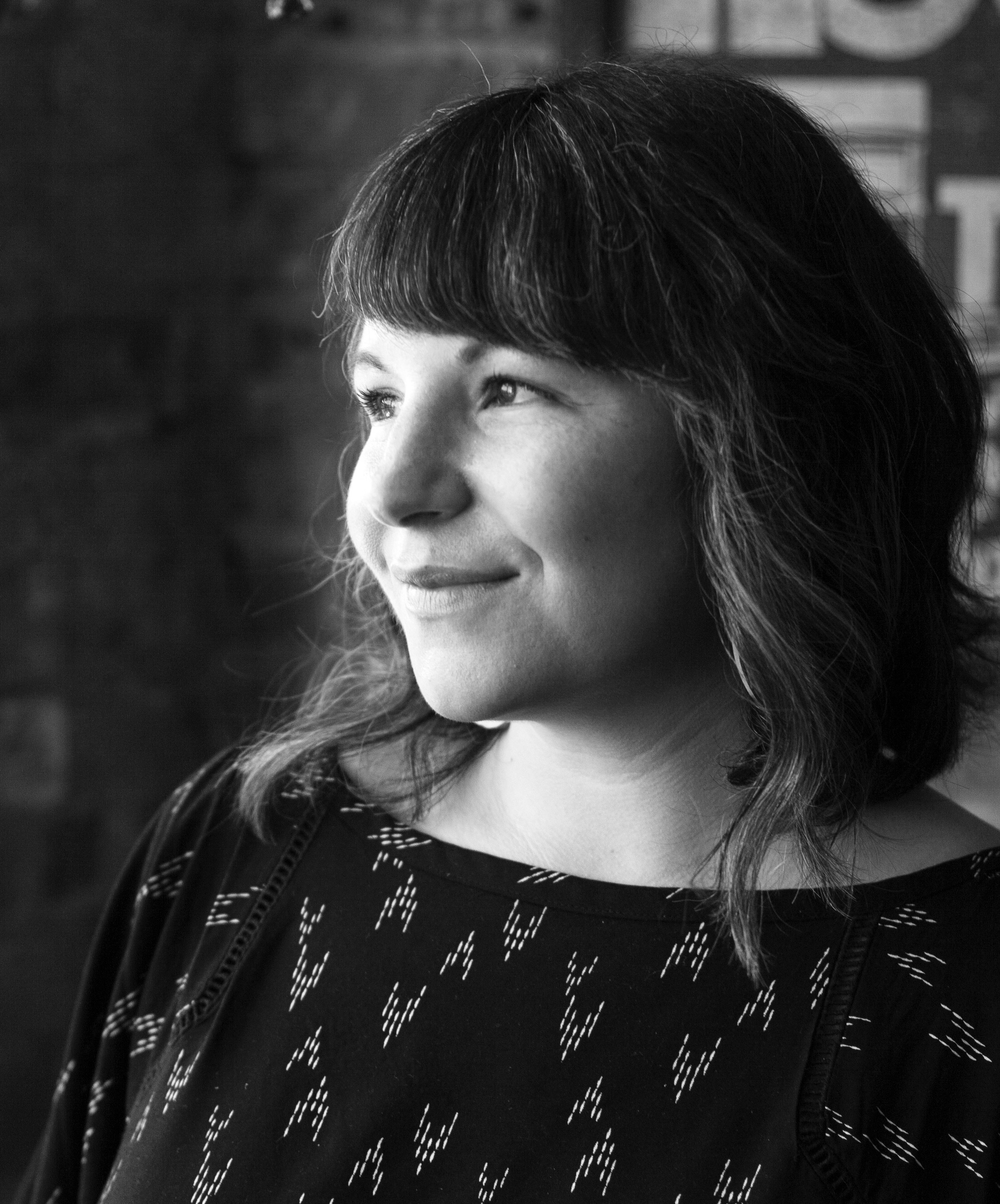 Figuring it out one day at a time.
Join me?
I won't pretend to have it all figured out and I don't believe any of us ever do have all the answers. But that's the exciting part about this journey—all the new discoveries and the people who help you uncover them. Cooking and reiki are my happy places. They're also two of the greatest tools that have helped me get to know myself and connect with others in ways I never expected. Let's talk food, cook, dine together, heal, and share space together. I'm excited to help in any way I can.
The Deets
✧ I completed my Reiki Master training with Joanna Crespo at New York Open Center.
✧ I graduated from The Natural Gourmet Institute with a certificate in Culinary Arts and Nutritional Healing.
✧ I completed a one-on-one intuitive mentorship program with the amazing Robyn Hessinger of Inspired Guidance.
✧ I live in Clinton Hill, Brooklyn with my lovely roommate and foodie soul sister and my two sweet cats, Rick and Bo.